Team
Founding Members and Directors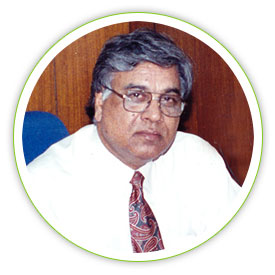 Sushil Kapoor
Currently Deputy MD, Parikh Steel Pvt. Ltd.
Over Forty years experience in Steel, Retail, Engineering Products, Transportation Management and other sectors.
Positions held: CEO, Mobar India (Global shipping, Trading and Project Consultancy). CEO, Tata Korf Maritime (TKM) India, GM Sales and Marketing, Universal Enterprises Bahrain (Retail), GM Tata Zambia Ltd (Vehicles and Engineering Products). Also held senior positions in Tata Steel and Tata Exports (now Tata International).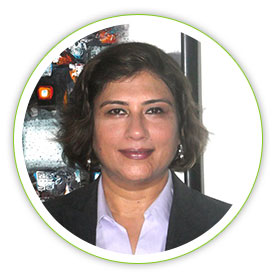 Ritu Jain
Overall fourteen years experience across sectors. Ten years in Brand Management and Business Development in Bausch & Lomb India (Brand Management, Ray-Ban Sunglasses and Spectacle Frames), Lakme Lever Ltd.(Brand management, Toiletries and also Marketing Services) , Jobstreet.com (Regional Sales Head-North and The Times of India (Response).
And four years in Executive Search( Principal Consultant and Branch Head Delhi-K&J Search, Consultant-Ushta Te HR Consultancy Services).
Serviced Sectors: FMCG, Media, Luxury, Entertainment, Advertising, Retail, IT and ITES.
Team includes researchers and consultants with the relevant and requisite search experience.